Assisted Living in Sulphur Springs, TX
---
Uncompromising Care and Unmatched Quality
Get the quality of life your loved one deserves.
You've always chosen the best for yourself and your loved ones, and when it comes to assisted living, why should it be any different? Wesley House, we don't just offer care; we offer a commitment to excellence that aligns with the quality of life you deserve.
We understand that choosing an assisted living facility is more than just a decision — it's a leap of trust. That's why we personalize our care to resonate with the unique needs and lifestyles of each resident. We're not just a facility; we're a sanctuary of support, warmth, and unparalleled care.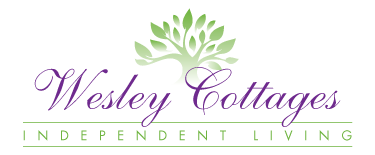 Wesley Cottages Independent Living
Step into Wesley Cottages, where your independent lifestyle is elevated with every luxury and convenience you've earned. Imagine a place that understands your desire for freedom and enriches it with a community spirit and tailor-made amenities. That place is here.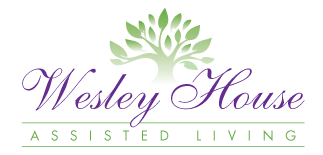 Wesley House Assisted Living.
Everyone's journey is unique, which is why our approach is as individual as you are. Discover a place that feels like home and celebrates your life at every turn. Discover Wesley House Assisted Living.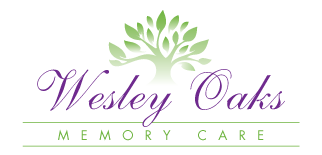 Wesley Oaks Memory Care
Every moment matters. At Wesley Oaks, we embrace each individual's journey with warmth and understanding, creating a nurturing environment that honors their memories and experiences. Our specialized care is designed to provide comfort, dignity, and joy to every resident.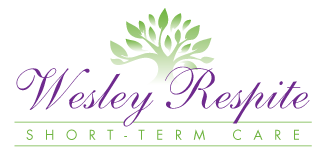 Wesley Respite Short-Term Care
In life's ebb and flow, everyone needs a haven. Wesley Respite Short-Term Care offers that tranquil sanctuary when you or your loved ones require temporary support. Whether it's postoperative recovery, caregiver relief, or simply a need for short-term assistance, our doors open to a world of compassionate care and restorative tranquility.
Choose Us For Assisted Living Care in Sulphur Springs, TX
Tailored Assisted Living Care
Rooted in a holistic perspective, our care strategy is meticulously designed to address the full spectrum of needs for our residents – from medical to emotional, social, and spiritual well-being.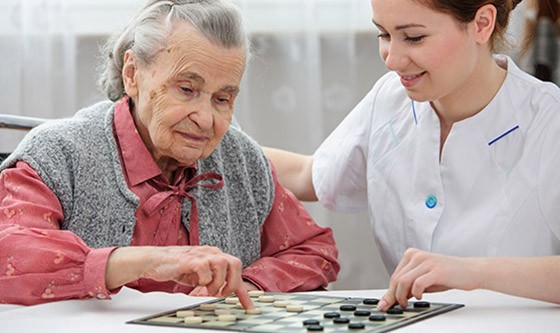 Active Programs
Our vibrant schedule of activities offers everything from exercise sessions and creative arts workshops to local excursions, ensuring there are always opportunities for you to remain actively involved.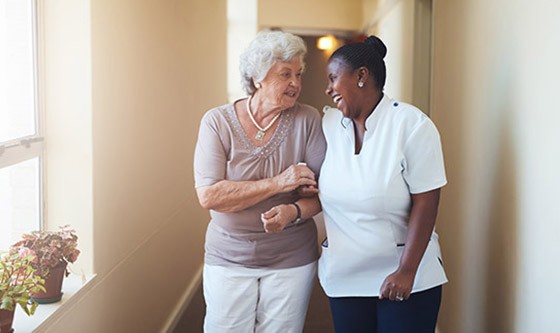 Committed Team
Our dedicated caregivers, healthcare professionals, and administrative personnel are deeply committed to delivering the highest standard of care.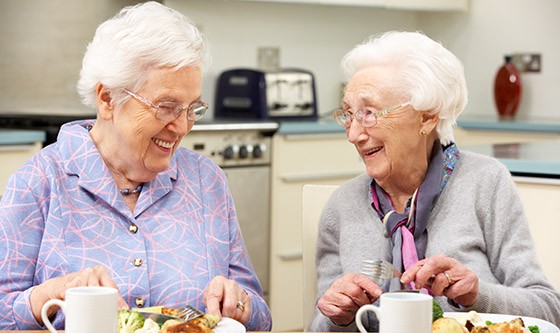 Gourmet Nutrition
Our expert chefs craft various nutritious and tantalizing dishes, catering to a diverse range of dietary preferences and requirements.
Embark on Your New Journey
Discover Your Future Home
Deciding on an assisted living community isn't just about selecting a new residence; it's about finding a new home. It's a place where comfort, care, and community come together. We'll guide you through this important decision by providing all the necessary information you need.
Reach out to us now to arrange a visit to Wesley House Assisted Living in Sulphur Springs.